2021-09-10 05:52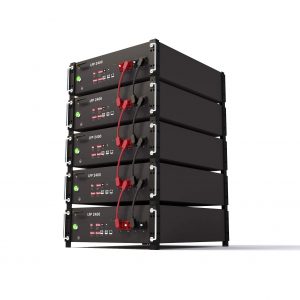 | | |
| --- | --- |
| Model | AIN-LFP 2400 |
| Total Energy | 2.4kWh |
| Usable Energy(d.c) | 2.2kWh |
| Nominal Charge/Discharage Power | 1.2kW |
| Peak Power(Only discharge) | 3.5kW for 3 seconds |
| Constant Current(Only discharge) | 40A |
| Tegangan | 48-56Vd.c |
| Tegangan Biasa | 51.2Vd.c |
| Norminal Current | 30A |
| Max.Charge Voltage | 57.6V |
| Recommended DOD(Cycle Life) | 90%(>6000) |
| Kahanan Operasi | Indoor |
| Operating temperature (charge) | From 0~45℃ |
| Operating temperature (Discharge) | From -10~55℃ |
| Ukuran (mm) | 442*500*133 |
| Bobot | 27.5kg |
| Kelembapan | 20~60%(No condensed water) |
| Over Voltage Category | Ⅱ |
| Cooling Type | Natural Cooling |
| Case Material | Logam |
| Installation | Cabinet or Wall mounting |
| IP rating | IP20 |
| Protective Class | Ⅰ |
| Max.Number of Parallel or Series | 8 |
| Waranti | 10 years |
| Komunikasi | CAN/RS485 |
| Protection Mode | Triple hardware protection |
| Battery Protection | Over-current/Over-voltage/Short circut/Under-voltage/Over temperature |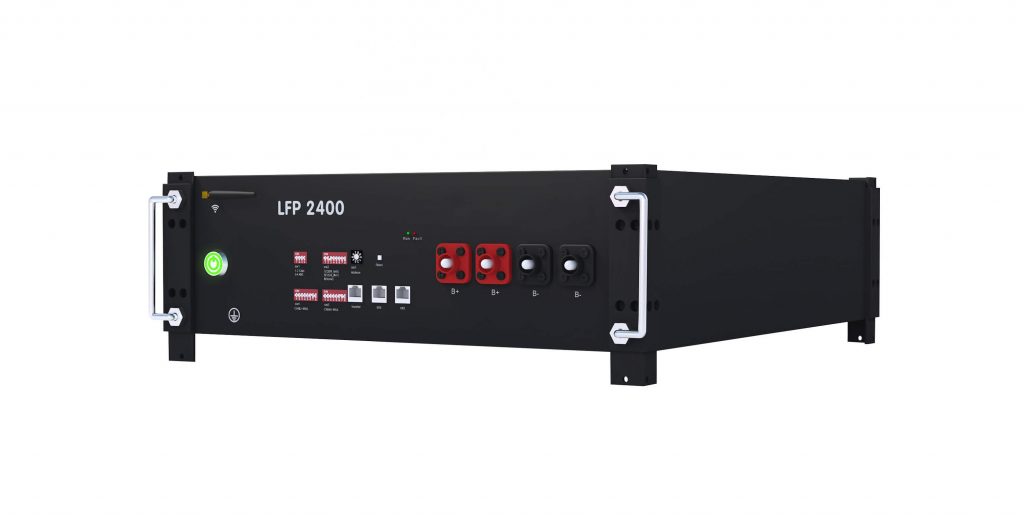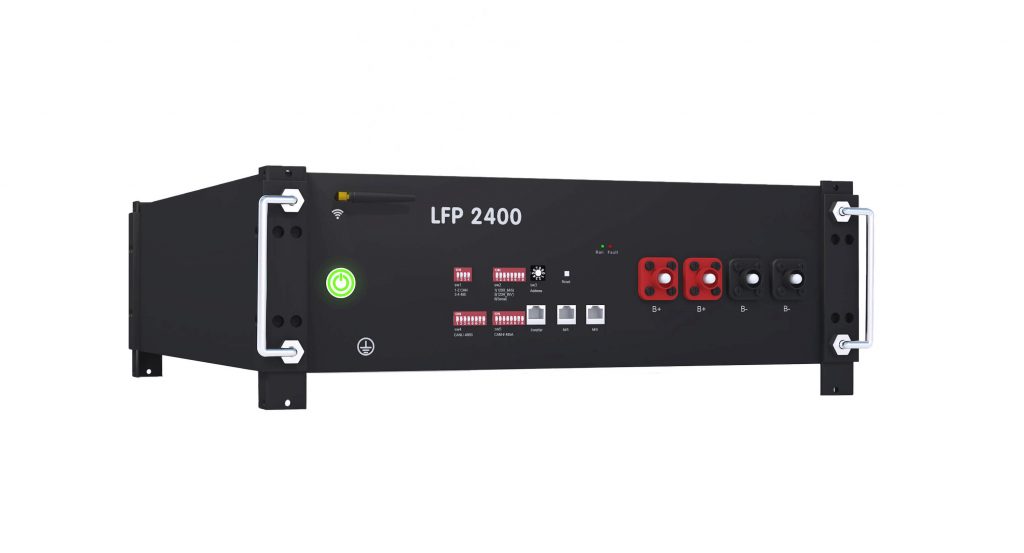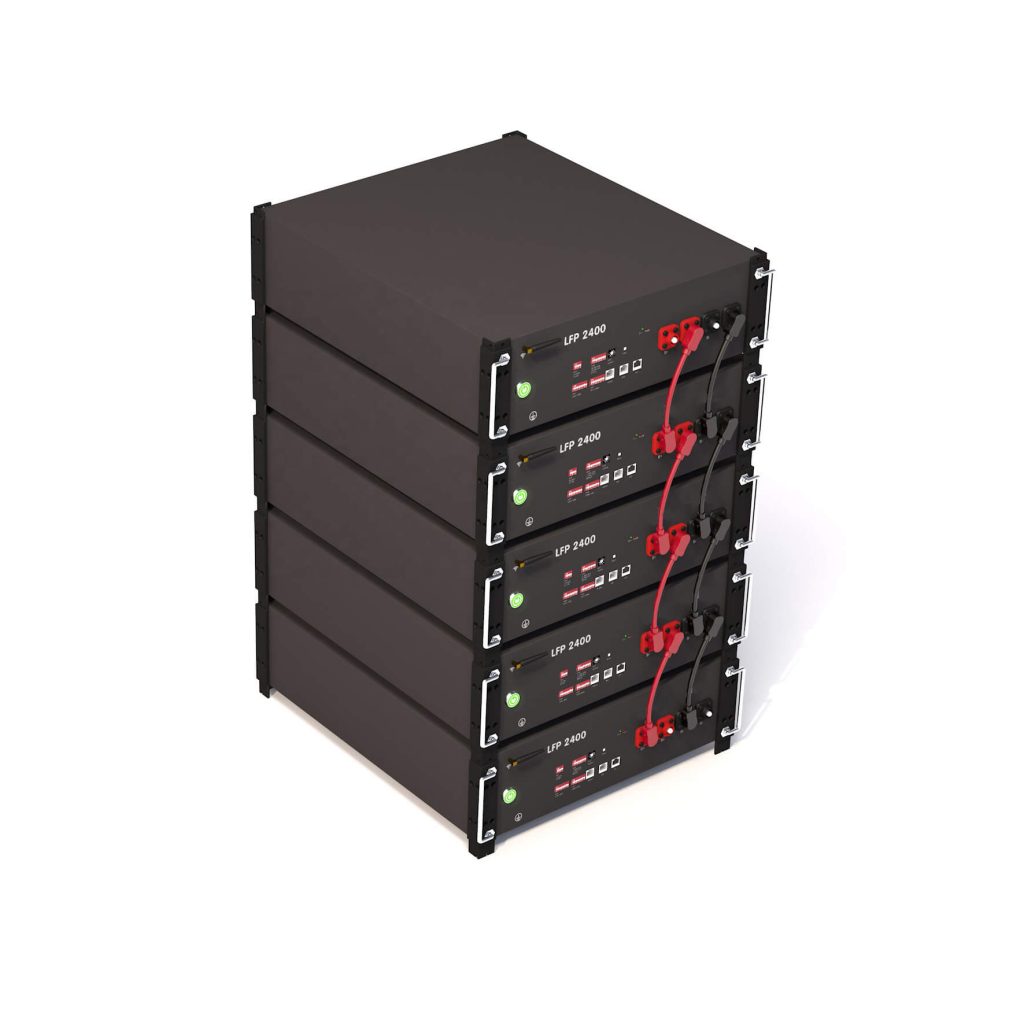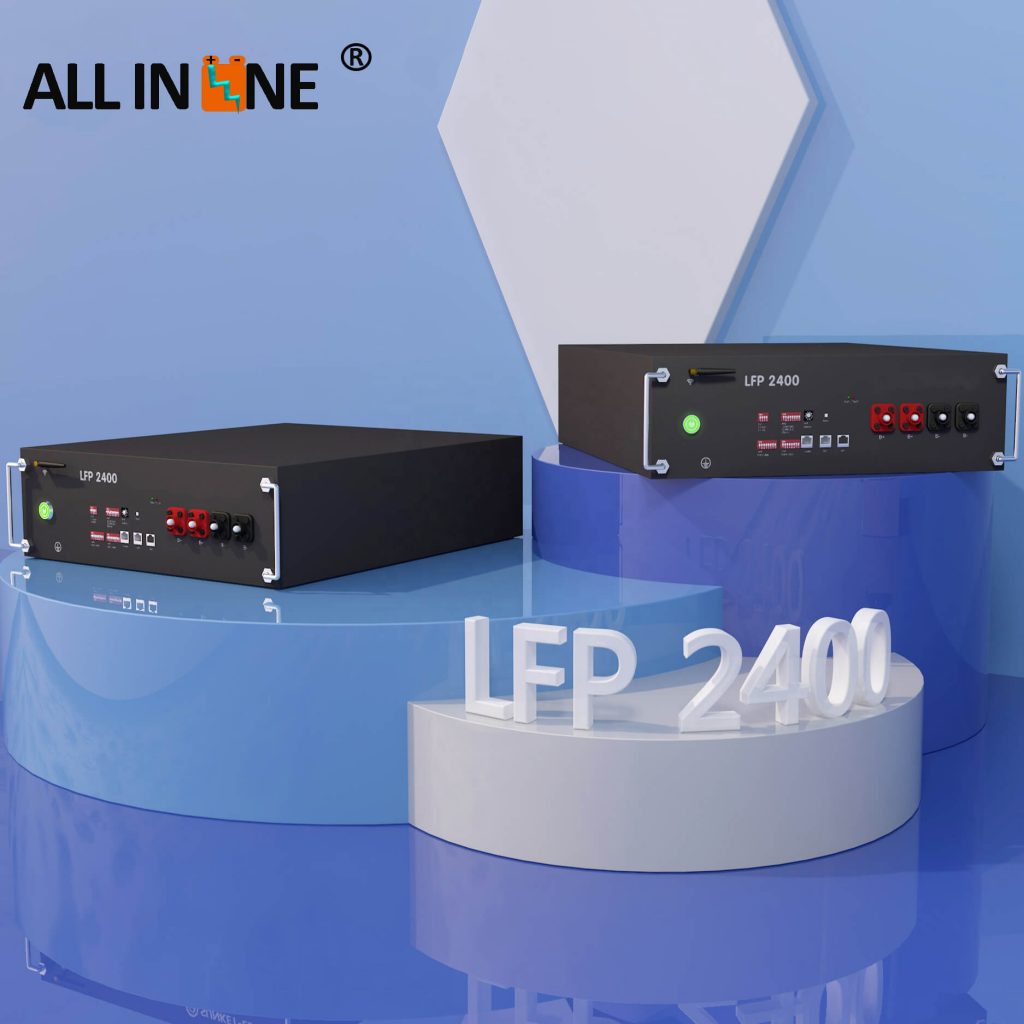 Longer Service Life
Low maintenance batteries with stable chemistry. Easily monitor state of charge(SoC) of smart models.
Built in Circuit protection
Battery Management Systems(BMS) are incorporated against abuse.
Better Storage
Up to 6 months thanks to its extremely low self discharge(LSD) rate and no risk of sulphation.
Quickly Recharge
Save time and increase productivity with less down time thanks to superior charge/discharge efficiency.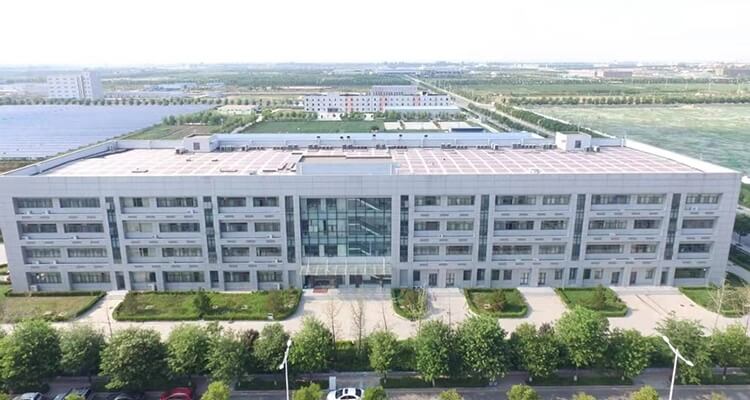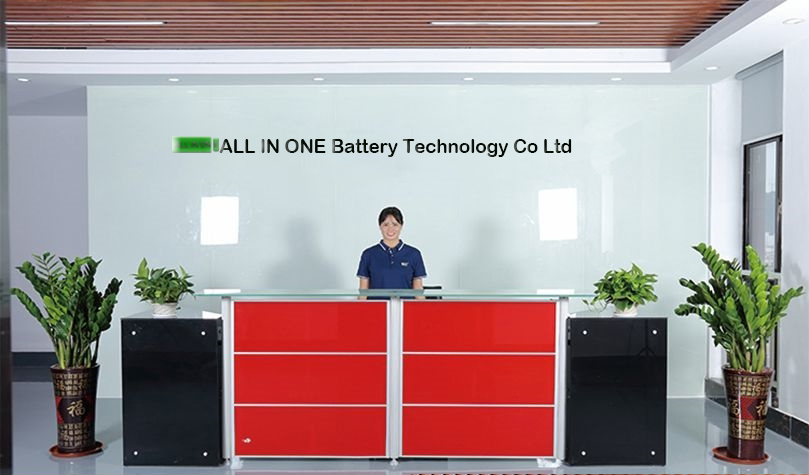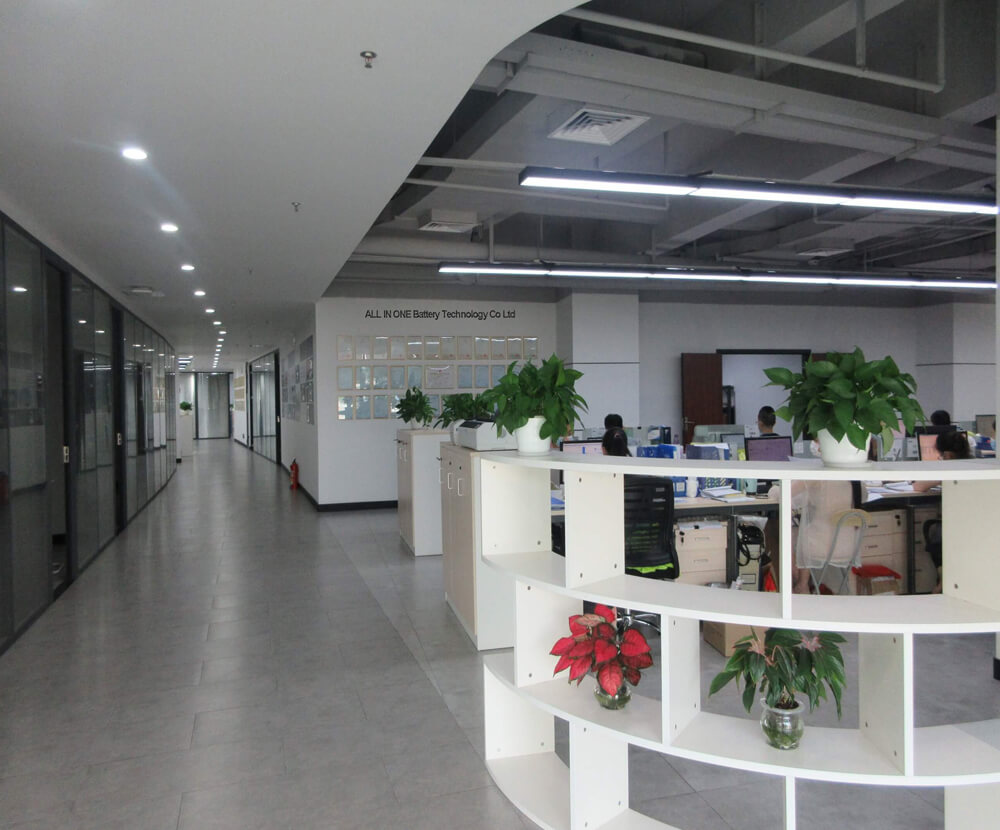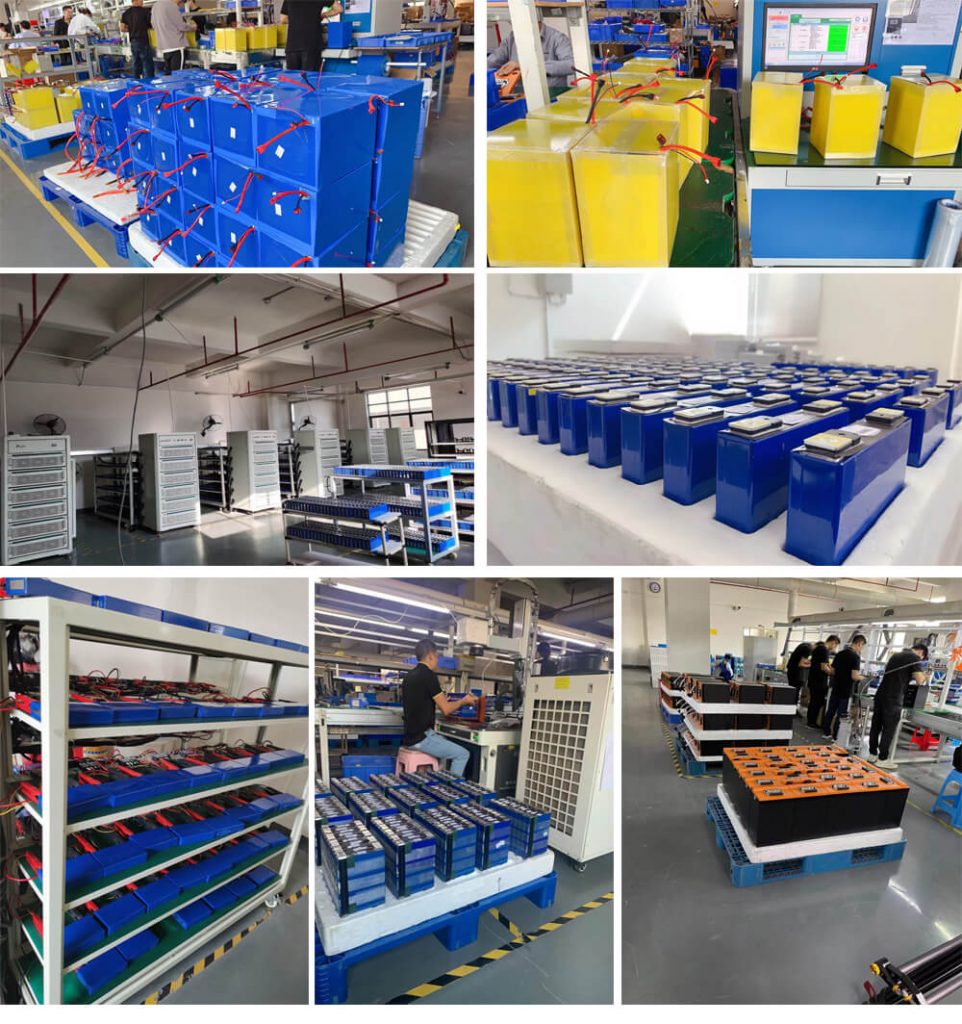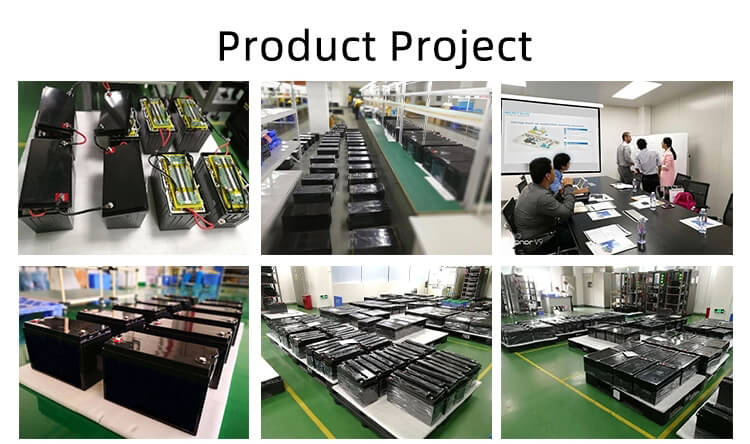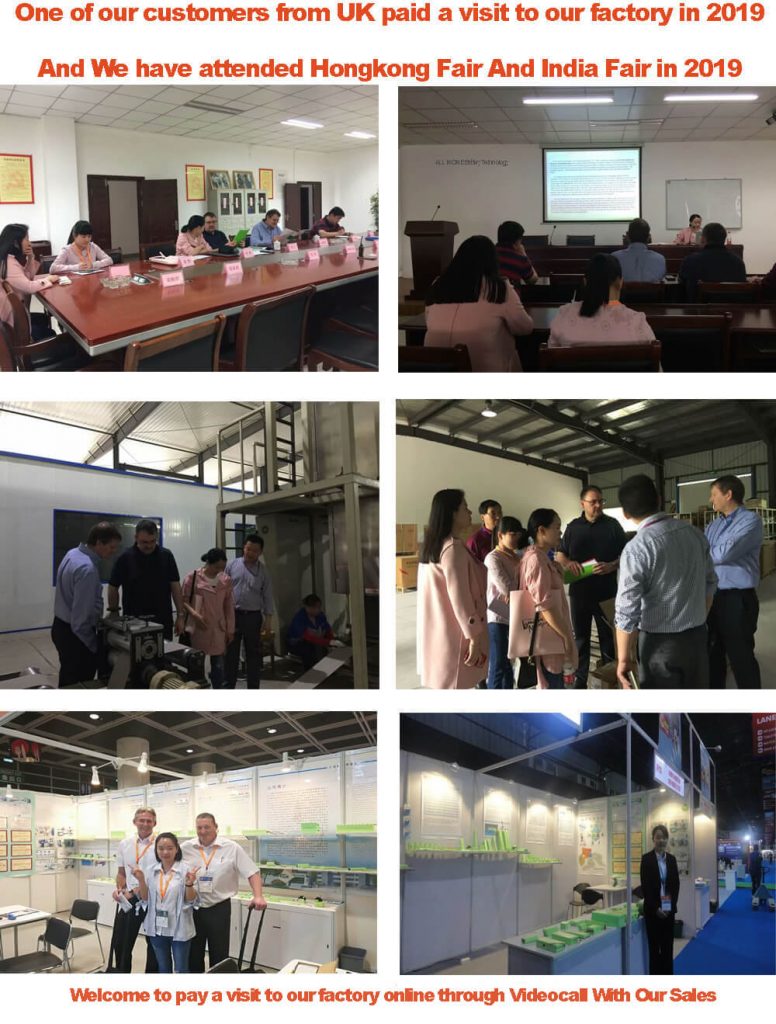 All products will be packaged with strong box and pallet during transportation .
We also accept OEM/ODM and customized packaging service .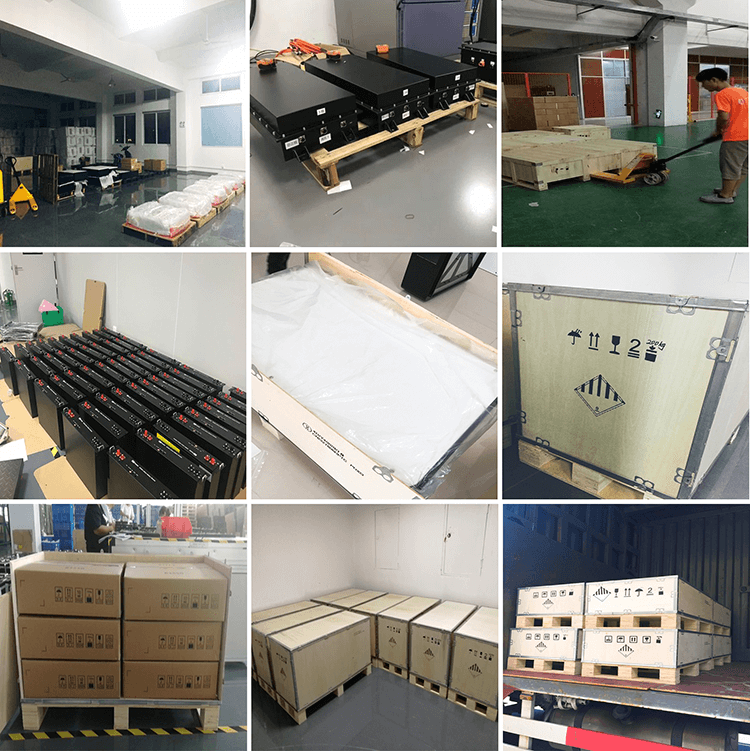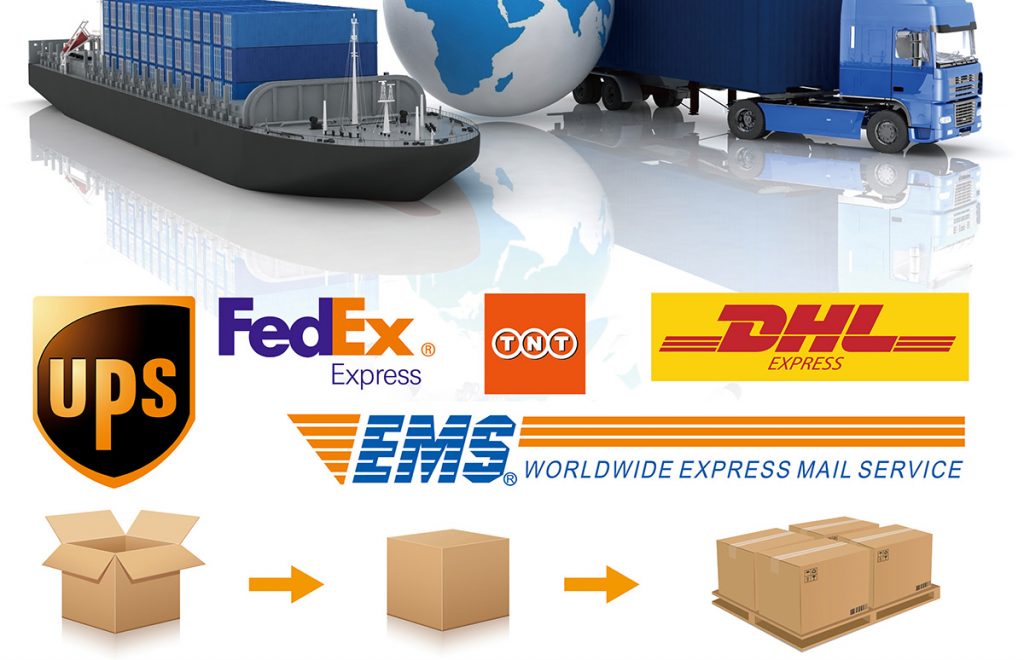 Q1. Apa bisa entuk conto conto?
A. Ya, kita welcome conto conto kanggo nguji lan mriksa kualitas.
Q2. Apa bab wektu timbal?
A. Contoh butuh 3 dina, wektu produksi massa mbutuhake 5-7 minggu, gumantung saka jumlah kuantitas.
Q3. Apa ana watesan MOQ?
A. Ya, kita duwe MOQ kanggo produksi massal, gumantung karo nomer bagean sing beda. Urutan sampel 1 ~ 10pcs kasedhiya. MOQ rendah, 1pc kanggo mriksa sampel kasedhiya.
Q4. Kepiye kapal sampeyan bakal ngirim lan suwene wektu teka?
A. Biasane mandheg ing wayah awan nganti 5-7 dina. Pangiriman pesawat lan segara uga pilihan.
Q5. Kepiye nerusake pesenan?
A. Kaping pisanan, sampeyan kudu ngerti syarat utawa aplikasi sampeyan. Kaping pindho, Kita menehi petunjuk miturut syarat utawa saran sampeyan. Kasedhiya pelanggan nandhakake conto lan nyelehake simpenan kanggo tatanan resmi. Fourthly We ngatur produksi.
Q6. Apa OK kanggo nyithak logo ing produk kasebut?
A. Ya. Mangga ngandhani kanthi resmi sadurunge produksi lan konfirmasi desain adhedhasar conto kita.
Q7.Which sertifikat sampeyan duwe?
A: Kita duwe CE / FCC / ROHS / UN38.3 / MSDS ... lsp.
Q8.Papa bab babar pisan?
A:10 years warranty.
Cathetan:

Kita produsen baterai. Kabeh produk ora ndhukung ritel, kita mung bisnis B2B. Hubungi kita kanggo rega produk!