2021-06-07 01:06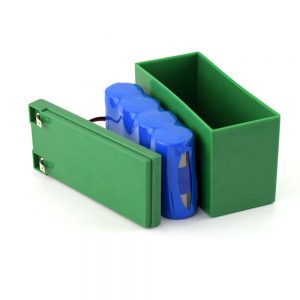 Spesifikasi
Karakteristik Listrik

Tegangan Nominal
12.8v
Kapasitas Nominal
7Ah @ 0.2C
Energi
89.6Wh
Rintangan internal
 ≤90mΩ
Urip Siklus
>2000 cycles @ 0.2c charge/ discharge at 100%DOD,End of life 70% capacity
Months Self discharge
≤3,5% saben wulan ing 25 ℃

Charge standar

Voltase daya
14,6 ± 0,2V
Charge Mode( CC/CV)
At 0℃~45℃ temperature, charged to 14.6v at constant current of 0.2C5A, and then, changed continuously with constant voltage of 14.6v until the current was not more than 0.02C5A
Charge saiki
1.4A
Max.Charge current
3.5A

Pembatalan standar

Ngeculake saiki
1.4A
Max.continuous current
7A
Max. Pulse current
20A (<3S)
Tegangan voltase sing dipotong
10.0V

Environmental

Suhu Pangisi daya
0℃ to 45 ℃
Ngeculake Suhu
-20℃ to 60 ℃
Suhu Panyimpen
0℃ to 45 ℃
Resistensi Debu Banyu
IP55

Mekanik

Cell & Method
IFR26650 N35,4S2P
Plastic Case
ABS
Dimension (L*W*H*TH)
151*65*94*100mm
Bobot
Approx. 1.06KG
Terminal
F2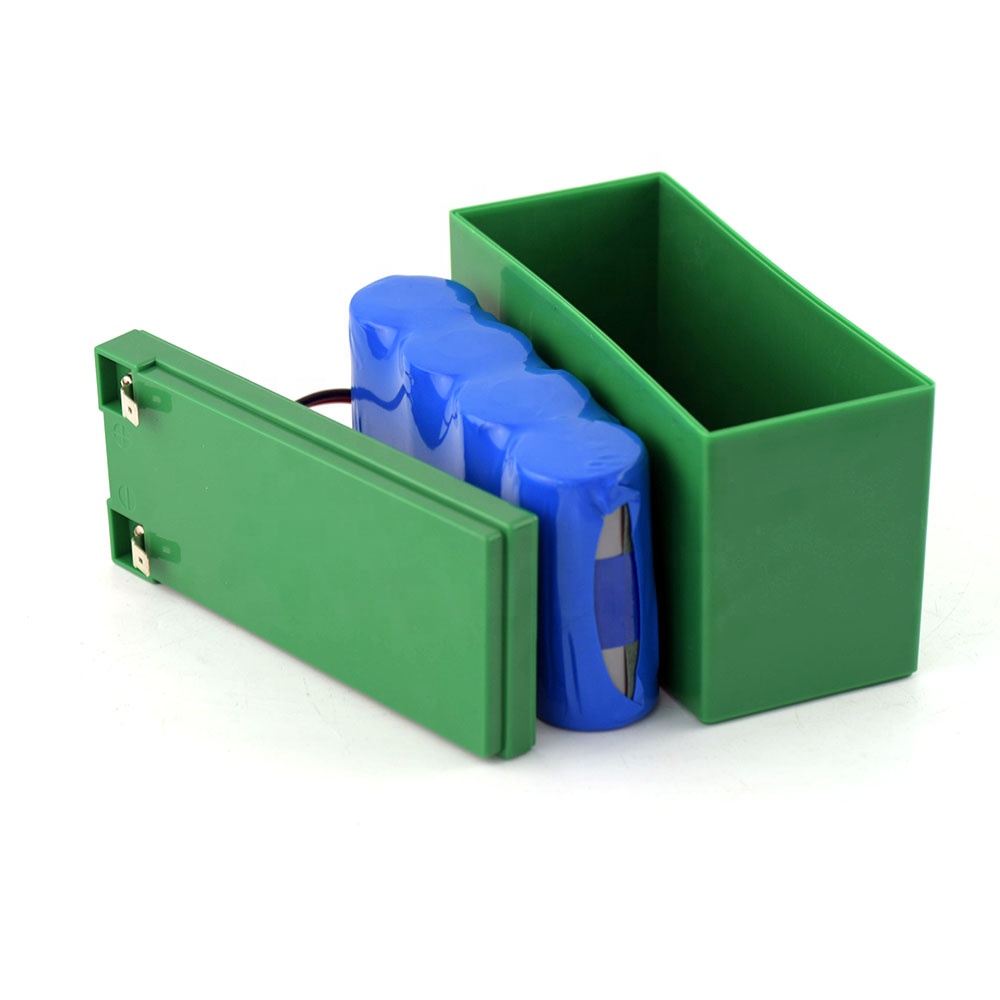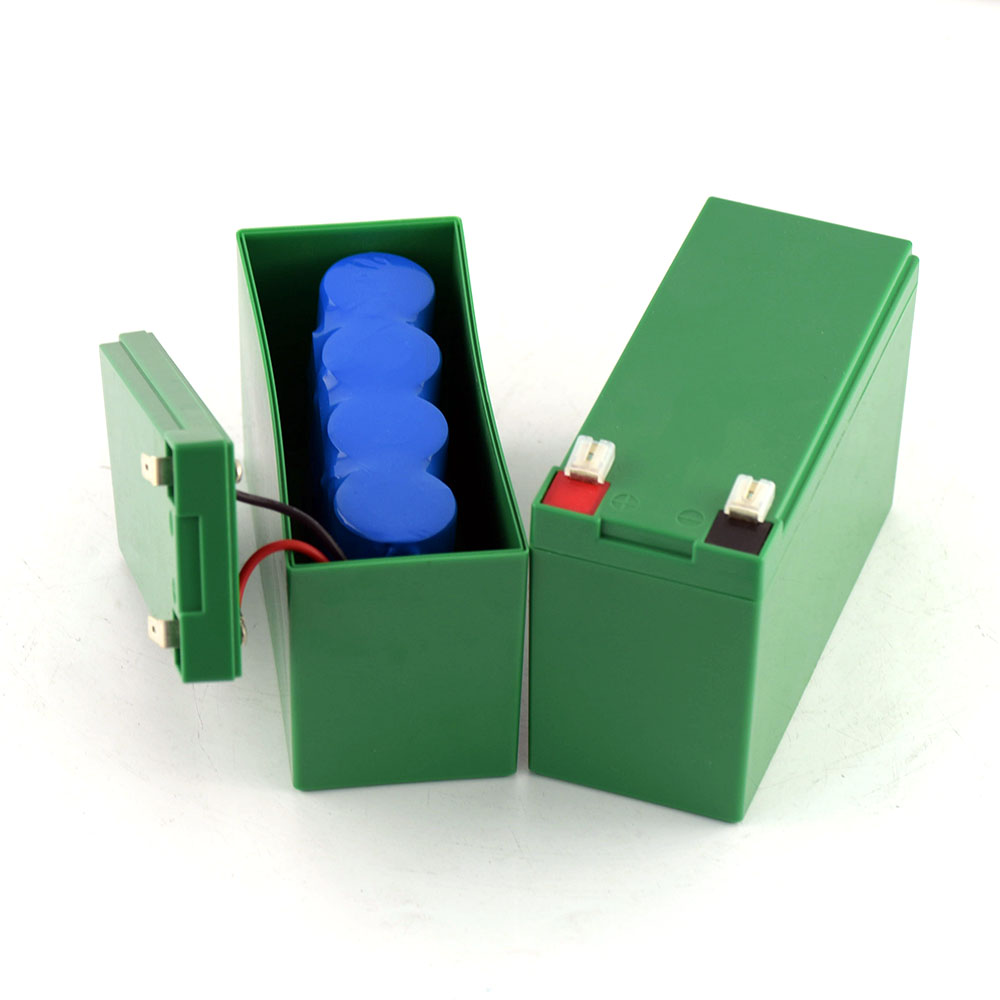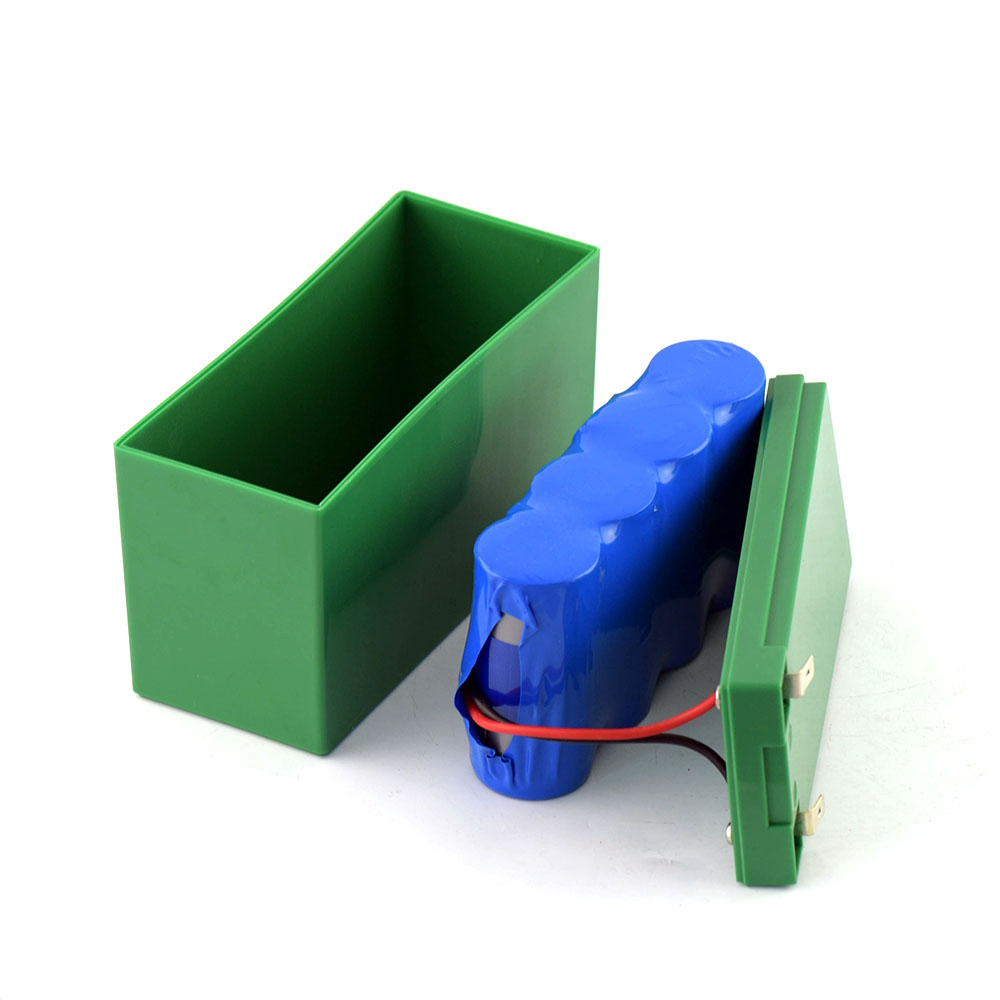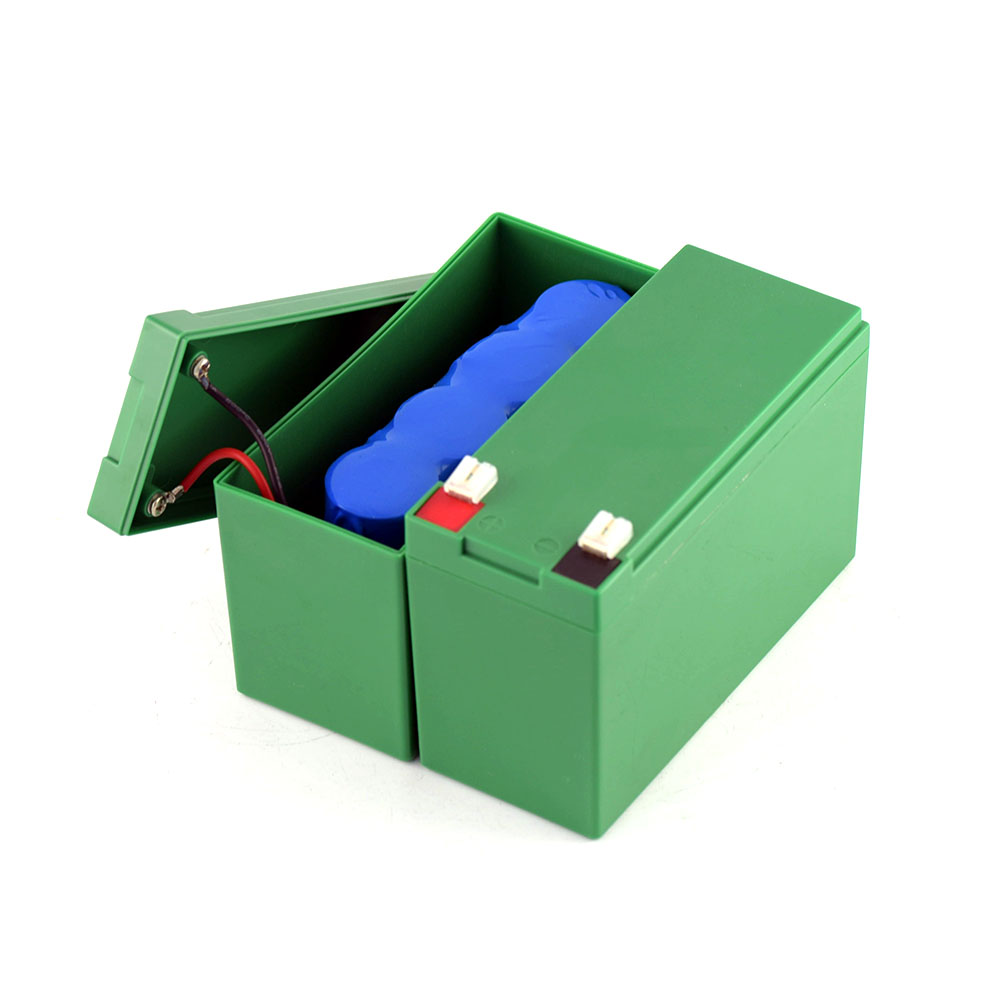 Fitur 
1. Safety: safest Lithium battery, CE UL approved, built-in PCM/BMS
2. Energi sing resik lan Ijo, ora ana bahan beracun
3. Long life cycle:> 2000 times, 6-8 times of lead acid battery
4. No memory effect, highly efficient, charge anytime
5. Small size and light weight: 1/2 size& weight of lead acid battery
6. Good performance at high temperature
7. Low self-discharge rate: < 3% monthly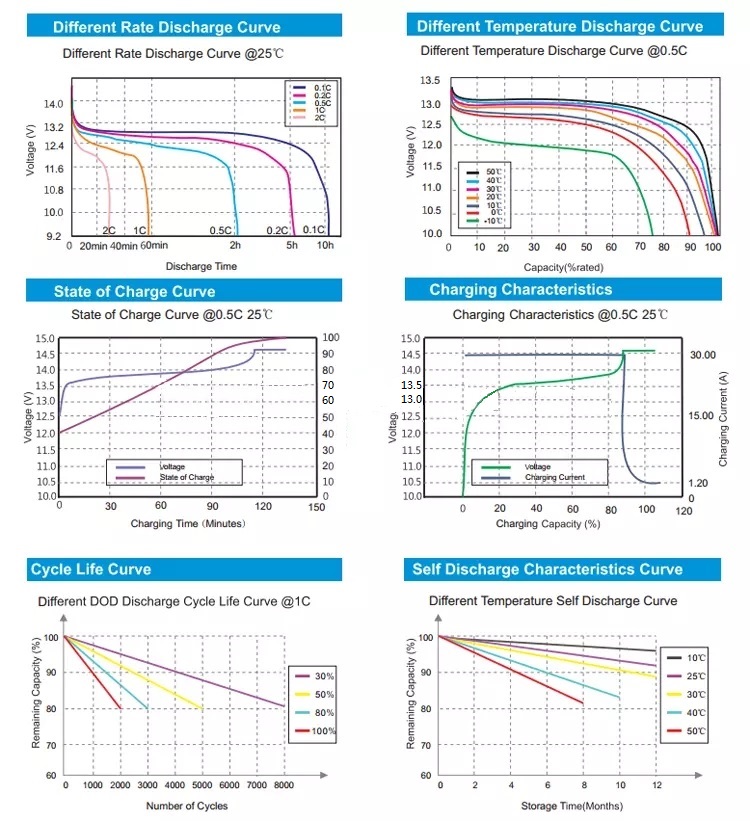 Advantages for ALL IN ONE Lithium Iron Battery
Energy density is high The volume and weight of lithium battery is 1/3 to 1/4 of the traditional lead acid battery with the same capacity.
Energy conversion rate is 15% higher than that of a traditional lead acid battery, the advantage of energy saving is obvious. Self-discharge rate < 2% per month.
Broad temperature adaptability Products perform well at a temperature of -20°C to 60°C, without air conditioning system.
Cycle durability for a single cell is 2000 cycles 100% DOD, which is 3 to 4 times more than the cycle durability of a traditional lead acid battery.
Higher discharge rate, faster charging and discharging When there is a need for backup power supply for a period of 10 hours or less, we could reduce up to 50% of the capacity configuration, comparing to lead acid battery.
High security Our lithium battery is safe, electrochemical materials are stable, no fire or explosion under  extreme conditions such as high temperature, short circuit, drop impact, piercing, etc
Aplikasi
Electric Vehicles,electric mobility
Solar/wind energy storage system
UPS, backup power
Telecommunication
Medical equipment
Lighting and so on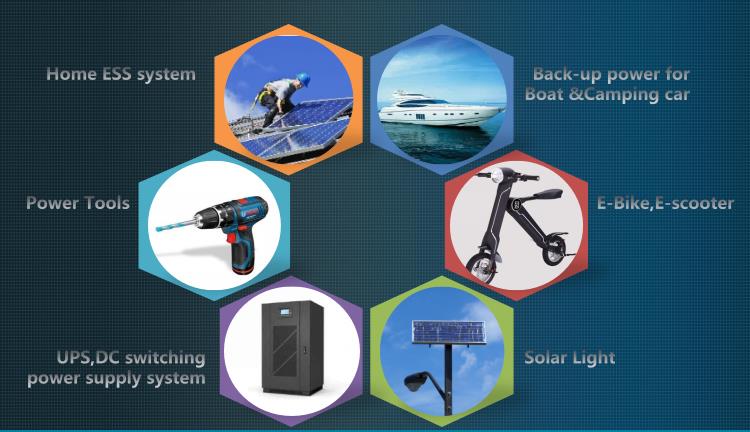 Pabrik Kita
Why Choose ALL IN ONE?
1) Nearly 11 years leading manufacturer,established in 2010. Factroy size: 10000 square meter
2) Strict management system and quality control, 100% inspection.Factories are satisfied with ISO 9001 & ISO
14001, products with CE/RoHS/TLC etc approval.
3) A professional experienced team to provide you high-quality service.All enquires will be replied in 24 hours.
4) Competitive price help you  to occupy more market share
5) 20000KWH production capacity to guarantee the best deliver time
6) 1-3 years warranty policy, up to now, our product defective rate is under 0.4%.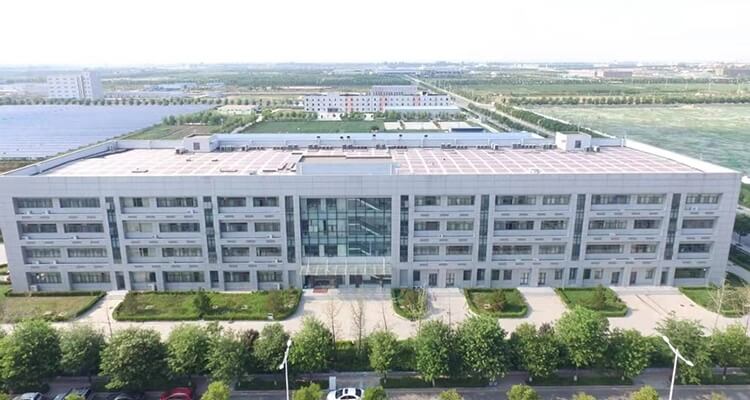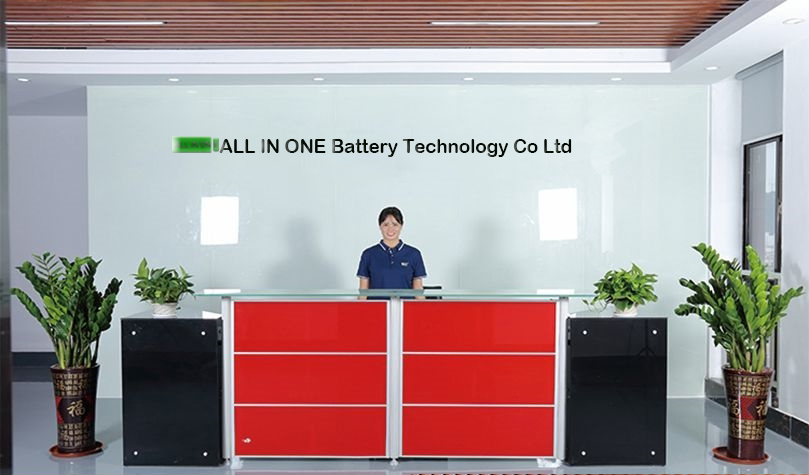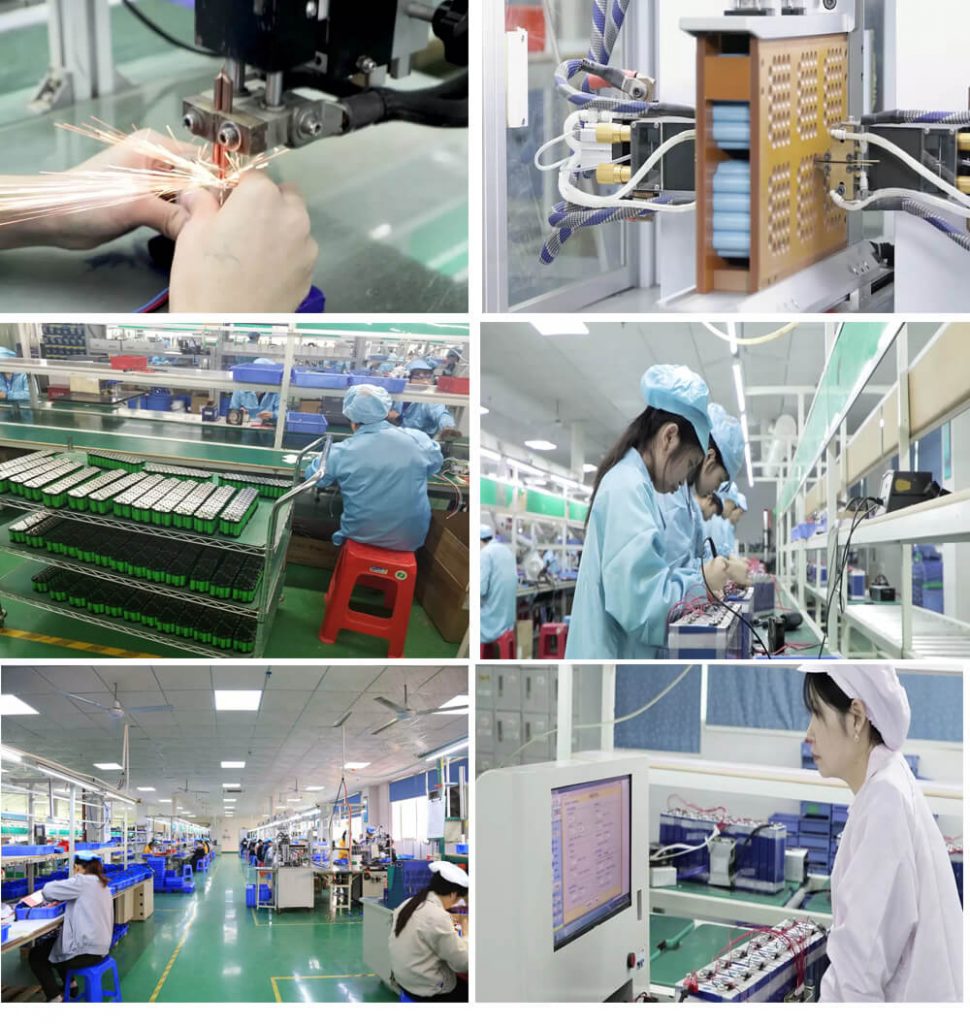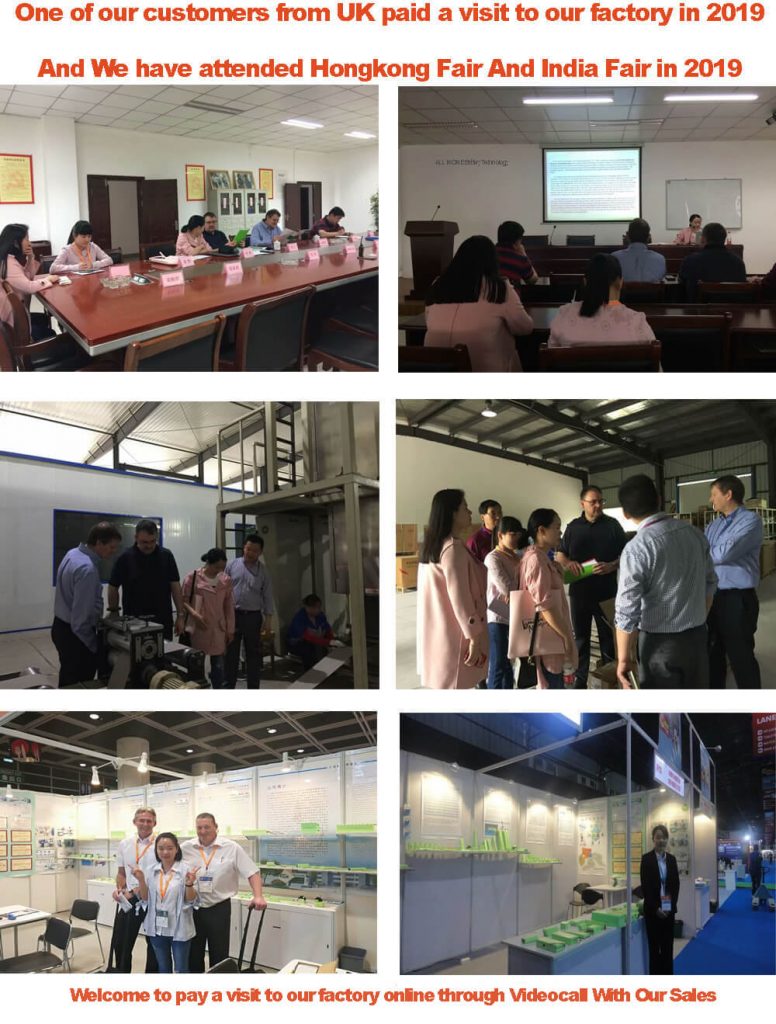 Pengepakan lan Pengiriman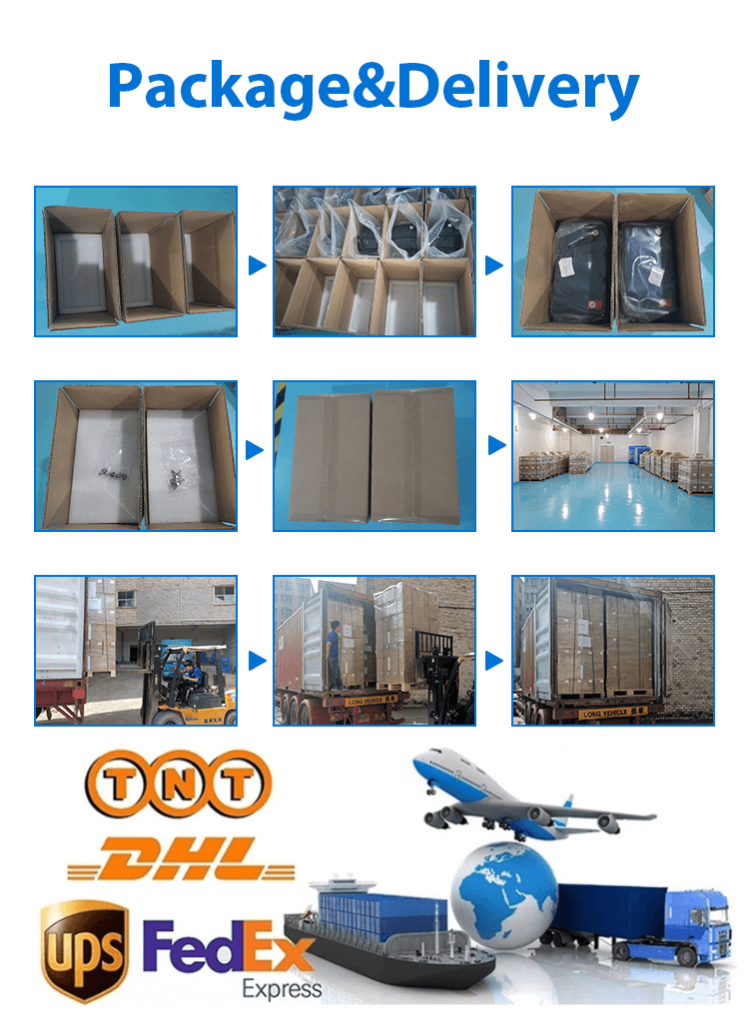 FAQ
P: Apa sampeyan perusahaan dagang utawa pabrikan?
A: KAMU KABEH ING SATU pabrik asli.
P: Apa aku bisa duwe conto kanggo nguji? Lan apa wektu timbal kanggo conto sampel?
A: Ya, kita bisa nyedhiyakake conto, wektu lead kanggo conto yaiku 3-5 dina lan panuku mbayar biaya sampel lan biaya kirim.
P: Apa sampeyan nyedhiyakake serive sawise sales?
A: Ya, garansi 12 wulan, yen ana masalah kualitas ing sisih iki, kita bisa ngirim anyar minangka pengganti.
P: Apa sampeyan nampi OEM / ODM?
A: Ya pancen bisa digayuh.
P: Apa sampeyan baterei nyata?
A: Kabeh sel batere kita kanthi kelas A, 100% kapasitas anyar lan nyata.
P: Sertifikat sampeyan duwe apa?
A: Kita bisa nyedhiyani CE, ROHS, FCC, IEC62133, MSDS, UN38.3 yen jumlahe pesenan sampeyan gedhe.
P: Apa sampeyan duwe MOQ?
A: Ora winates. Pesenan cilik uga kuantitas sambutan.Mawa luwih apik, kita bakal mriksa rega sing paling apik kanggo sampeyan.
P: Apa bayaran sampeyan?
A: We adopt T/T and Paypal payment way and so on.
Cathetan:

We are a battery manufacturer. All products do not support retail, please contact us for product prices!